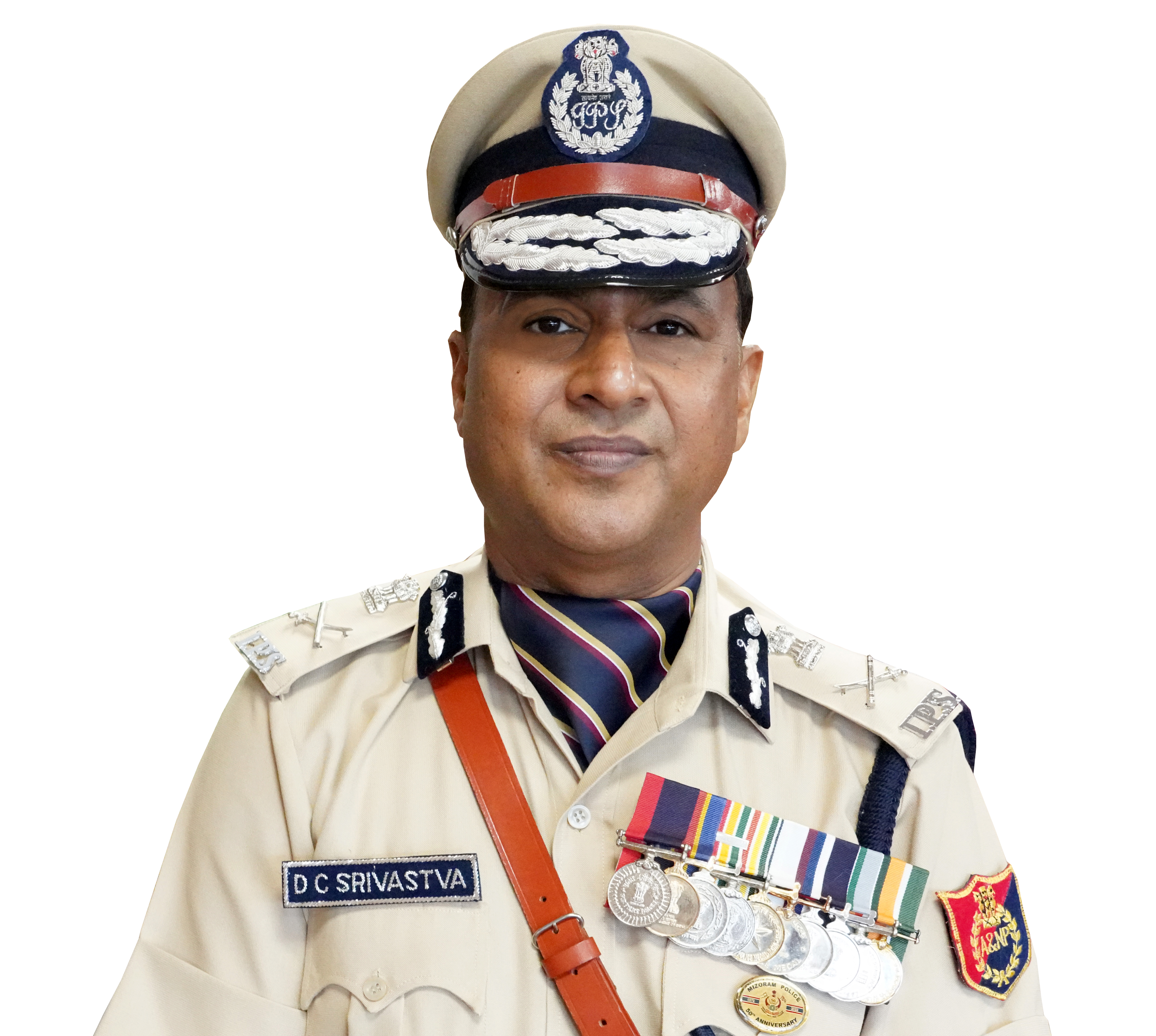 This portal is an initiative of Director General of Police, Andaman & Nicobar Police to redress the grievances of the Citizens of Andaman & Nicobar Islands. The portal facilitates the major objectives of:
Receiving grievances from Citizens in electronic form .
Routing the grievances to the concerned sections within the Andaman & Nicobar Police.
Offices to update action taken on Grievances.
Monitoring the Redressal of Grievances by Offices, within Stipulated time.
The Citizens can track the status of thier Grievance, through this portal.